Smile test approved. Frames shouldn't rest on your cheeks when you smile big.
Shake your head. Frames should sit securely on your nose bridge.
Plant-based acetate made from cotton and wood pulp.
Fitted with premium, scratch-resistant lenses offering 100% UVA/UVB protection.
Journey of a frame takes over 5 months from start to finish.
Working with over 40 skilled artisans that mold, cut, and assemble each frame to perfection.
Customer Reviews
08 Jul 2021
Theresa S.

United States
Covry frames have improved my life!
These frames fit like a dream! and the lenses are high quality. They fit soooo well - I'm so impressed! They don't rest on my cheeks, steam up nor slide down. If you have high cheekbones, low nose-bridge or have asian face (like me), you must get these. I've been wearing glasses since 10 yrs old, in all those years, I have never had glasses frames fit this well - it's almost like they're custom made. I will be ordering 'computer' as well as 'reader' glasses and my daughter also will be putting in an order. Well done Covry! You have a customer for life! - Oh, and the customer service is exceptional!! Only thing I would improve is get more variety of wide frames. Thank you Covry for crafting fantastic frames and amazing service!!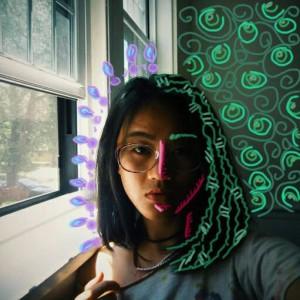 HJ
16 Apr 2021
Holly J.

United States
Nice quality style not as flattering as expected
I think these are definitely the best quality glasses I've ever owned. They're lightweight, comfortable, and fit great on my face. The lenses also seem high quality especially compared to other online glasses shops. The only I'm disappointed by is the style. I feel like the bridge looks very narrow compared to the lens frame and I have a wider nose so it just emphasizes that. I also feel like the color is more off white than gold. Obviously this will vary person to person and doesn't reflect on the quality or value of the glasses. That's just the downside of ordering online with no try on option and no returns (on prescription products).