Vega Moss
Frame: Dark Green Gradient
Lens: Solid Blue
Item: 102ST65
PRODUCT FEATURES:
Lightweight, handcrafted cellulose acetate Elevated Fit® frame

Nylon lens with 100% UV protection

Vegan leather case and lens cleaning cloth included
$ 95.00
Recommended Face Shapes:
Details:
Discover the outdoors in the newest lush, earthy Moss tone. Lightweight, high-performing and durable sunglasses designed for life's adventures.
Face to Frame Ratio:
Measurements:
Customer Reviews
I have searched for years for a company that made glasses to fit my face. My issue was finding a pair that were wide enough and that would fit my nose and not sit on my cheeks. I love these sunglasses! They are so comfortable and fit perfectly and not to mention super cute. I love them so much I will be ordering prescription glasses as well.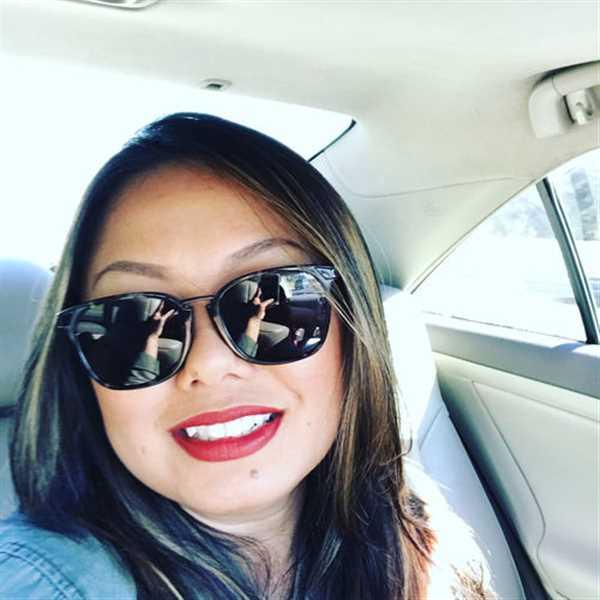 Perfect for my Asian nose!!!!
These coconut sunglasses look nice when you first take it out of the box. Comfy, elevated fit but I find that it doesn't block the sun completely. It may be due to the tint color so these are good for "weak"(?) Sunlight. For very strong sunny days, I find myself squinting a bit. If you prefer complete sun blockage I would get a darker tint.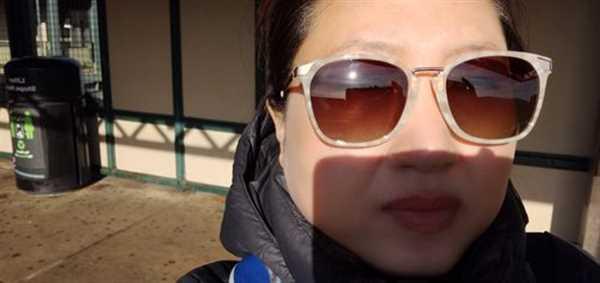 I started with the Home Try-on because I was afraid these weren't gonna fit. I have nearly a non-existent nose bridge, high cheek bones and big cheeks. To give you some perspective, I have never found sunglasses that fit me my whole life, especially the plastic frame kind. So I tried give sunglasses and I was amazed. One of the style (Lyra) didn't fit me quite right which is slightly disappointing but the other styles were good (Vega, Maia). Both frames stayed on my face/nose and they passed my big smile test. So, I instantly fell in love with both the Coconut and Walnut Vega! I ended up buying both! I was over the moon at the fact that I can finally move my face and smile again! Thank you Covry for creating frames that fit!