Smile test approved. Frames shouldn't rest on your cheeks when you smile big.
Shake your head. Frames should sit securely on your nose bridge.
Plant-based acetate made from cotton and wood pulp.
Fitted with premium, scratch-resistant lenses offering 100% UVA/UVB protection.
Journey of a frame takes over 5 months from start to finish.
Working with over 40 skilled artisans that mold, cut, and assemble each frame to perfection.
Customer Reviews
I wanted to wear a new pair of glasses that fit my nose type. I found this website by chance and found glasses that were made for Asian faces! I absolutely love these glasses! I didn't have those pinch marks between my eyes for once! I definitely recommend this style and glasses! Side note: I have a round face but it didn't look bad on me surprisingly!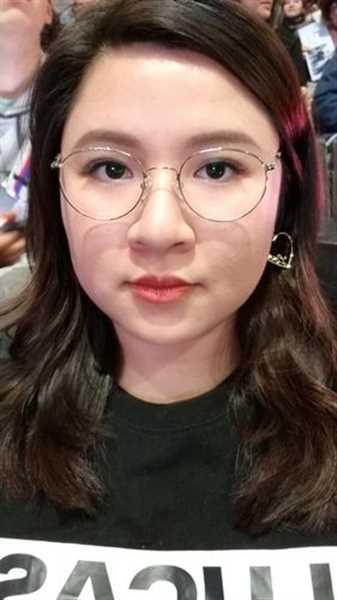 So happy with my new glasses. The elevated fit is perfect for me and my Chinese nose. I did the try five pairs for five days thing and after lots and lots of deliberation, I got the black Rigel style. Everything went over smoothly and their customer service was very helpful!