Smile test approved. Frames shouldn't rest on your cheeks when you smile big.
Shake your head. Frames should sit securely on your nose bridge.
Plant-based acetate made from cotton and wood pulp.
Fitted with premium, scratch-resistant lenses offering 100% UVA/UVB protection.
Journey of a frame takes over 5 months from start to finish.
Working with over 40 skilled artisans that mold, cut, and assemble each frame to perfection.
Customer Reviews
08 Apr 2020
Clecel A.
United States
Finally.
I've always wanted Ray-Ban Wayfarer type sunglasses. However, with my low bridge, I could never get those types of glasses to work on me. Inevitably any pair would end up sitting on my cheeks instead of resting on the bridge of my nose. Luckily for me, there's Covry. This is my second pair of sunglasses I've bought from them and likely will get more for my family down the road. This style fits perfectly. I'm so happy I can wear the style I've always liked without getting marks all over my cheeks.
This is my second pair of covrys, I own the prima black and heze black. They fit my face/nose nicely and does not leave a mark after a long day of wear. However, I do find that the "elevated fit" fits differently based on the style, which I guess is a common problem when shopping online. Thanks Covry team, keep the styles coming!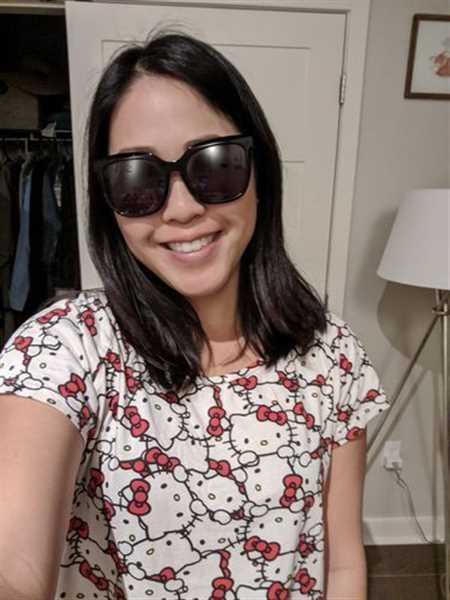 I bought at least 4 pairs of covry glasses This pair so far is the best and my favorite It fit my Asian nose so perfectly